Posted by Emily on 22nd Jul 2016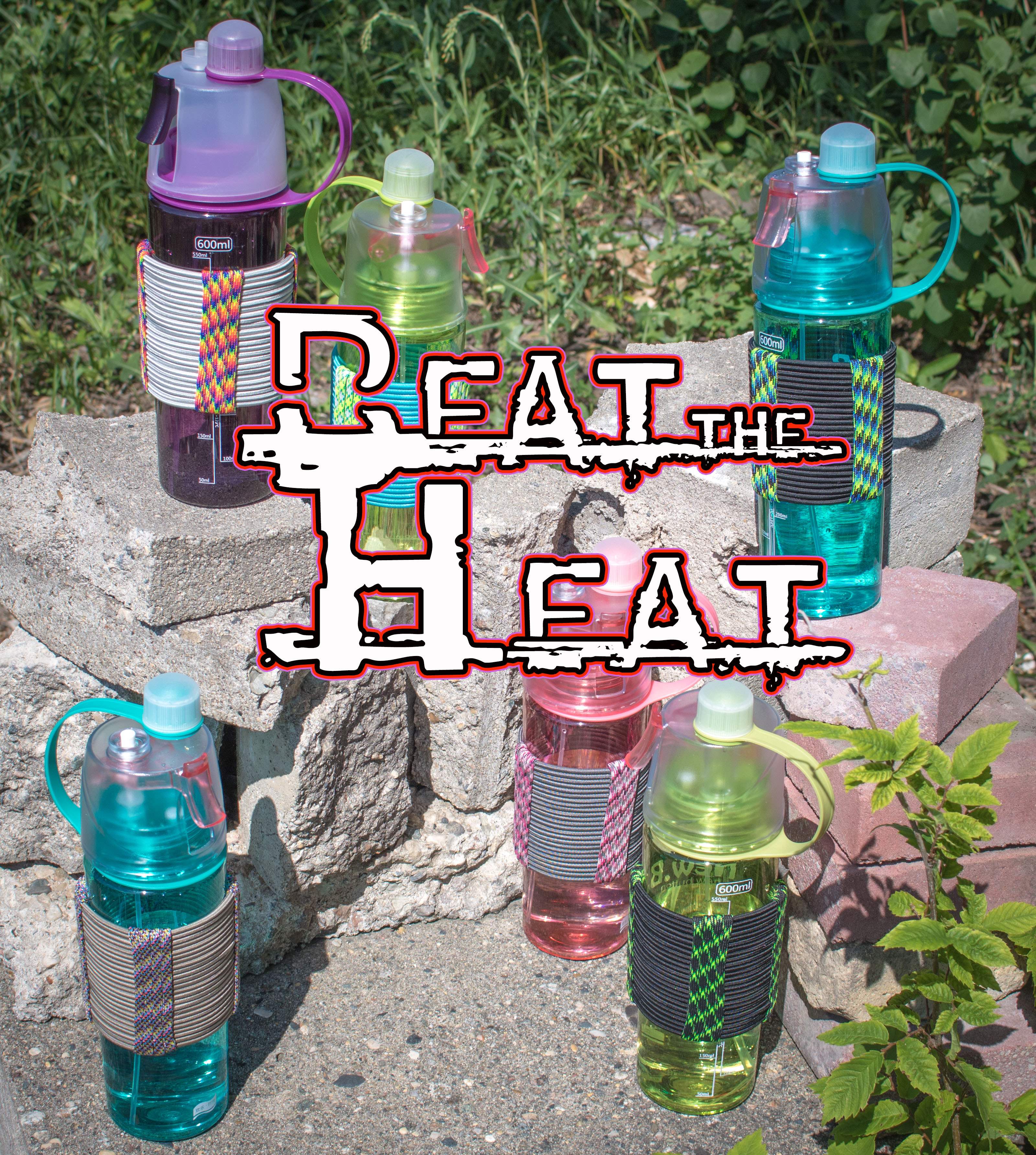 Not sure about where you are, but summer has been full-force this week in Fargo, North Dakota! We have had multiple 90+ degree days! Hydration is always key, but in the blazing summer heat, it is an absolute must. ODB offers two products in particular that have gotten me through this week of borderline unbearable heat - the "Guava" Spray Water Bottle, and the ACU Digital Paracord Beverage Sling.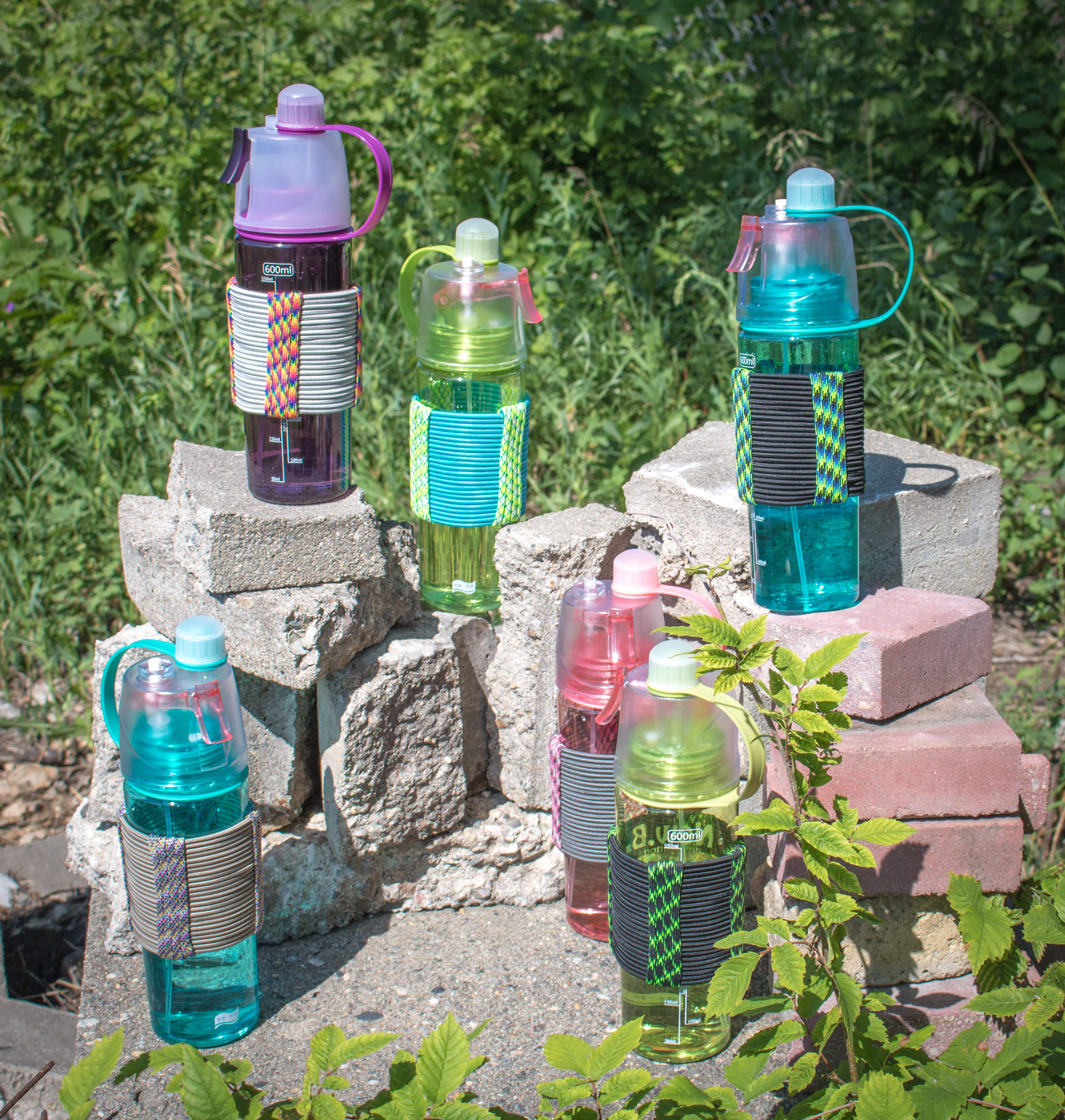 The Spray Water Bottle's are beyond neat. The button on the top gives you a nice mist of water to help cool you down whether you're working out or just lounging in the sun! For drinking, the screw on cap is easy to use and also attached so it won't get lost. The removable paracord sleeve adds a fun splash of color, and adds the element of non-slip grip!
It is available in a variety of colors, and as always - if you have color preferences of your own you can custom order one to be exactly what you want!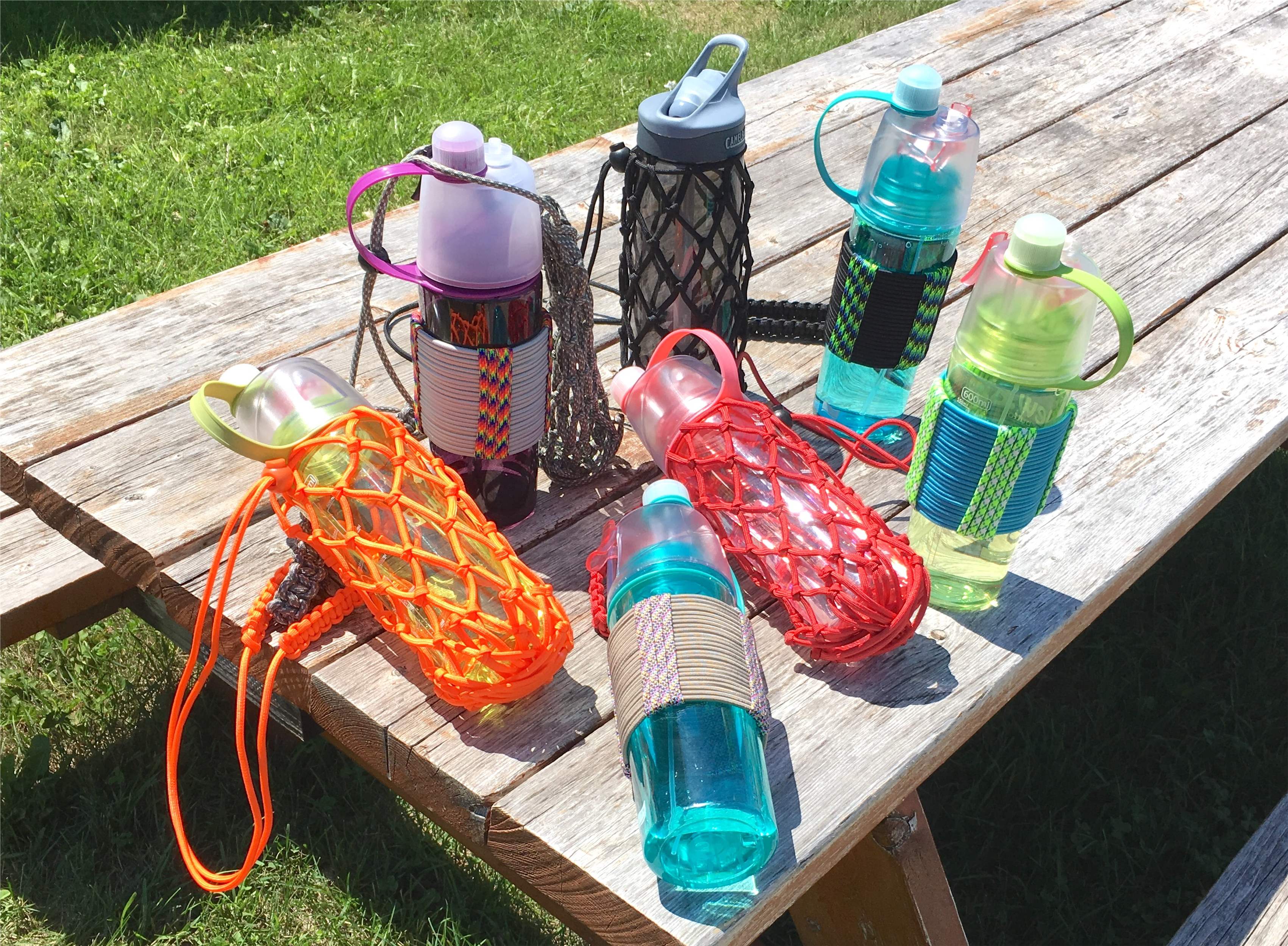 The Paracord Beverage Sling was absolutely perfect while I was out and about this week! I used it with multiple size water bottles and it was great with all of them. Having it across my body allowed me to play yard games hands-free, not have to keep reaching down to the ground to grab my drink by the bonfire, and allowed me to stay hydrated while running errands.
My personal favorite is the ACU Digital, however, like with any of our creations, you can custom order one in whatever color you wish!
Get your favorites and share pictures or videos on Facebook and Twitter of how you like to use them to beat the summer heat!
Stay Cool,
Emily