Posted by Emily on 8th Jun 2016

As social media may have already told you, today is National Best Friend Day! It's time to celebrate your right hand, your go-to, your vault full of secrets, the one who will do anything with you regardless of the level of stupidity involved…it's time to show your best friend some love!
Whether your best friend is your mom, dad, a sibling, boyfriend, girlfriend, or someone you swear God made your best friend because your parents could not have handled the two of you as siblings – we have the perfect gifts for you to show your appreciation.
Best Friend Essentials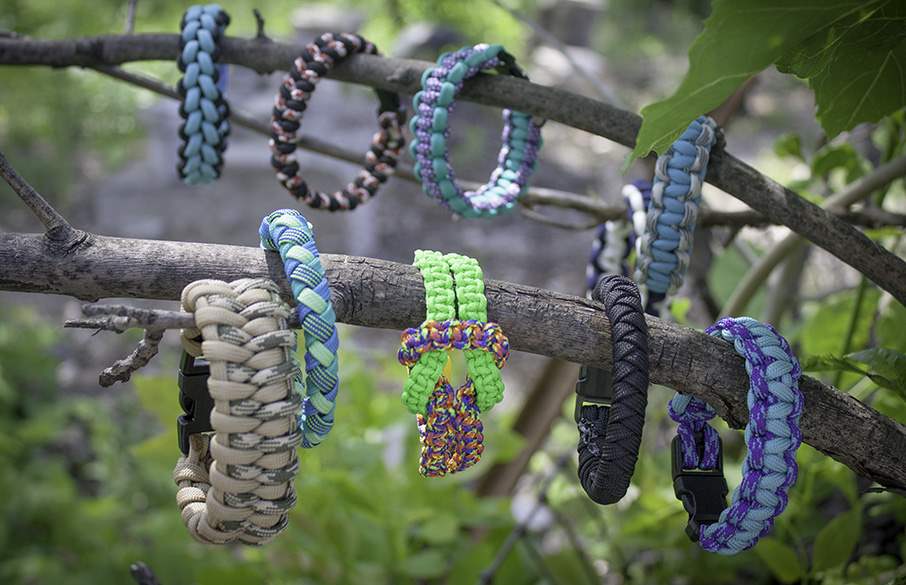 Just like the ones you made as a kid, our paracord bracelets are filled with bright colors and fun weaves! Get matching bracelets and headbands for you and your best friend, or get the same weave in two different color schemes!
With a wide variety of colors and styles, we are sure to have one perfect for you and your best friend. Or if you don't see something you like, design and custom order exactly what you want by calling (701) 478-0880! Bonus: our bracelets and headbands are resistant to abrasion, mildew, and fading!
If you want to try your hand at making your own b racelets, all of the cord we use is also sold on ODB!
Add some flare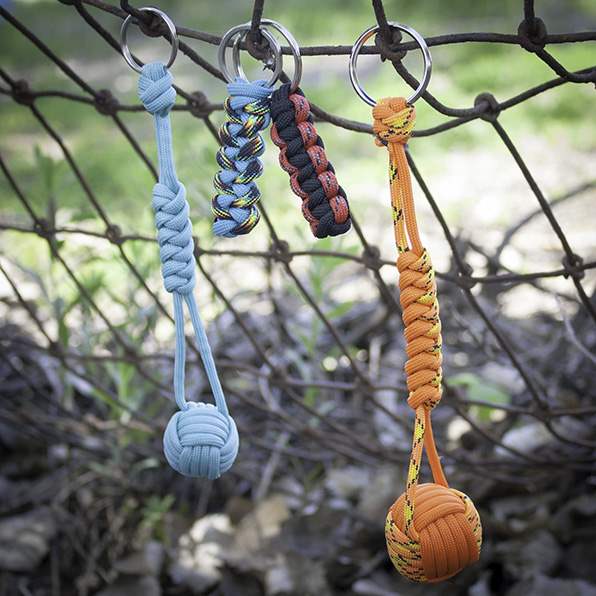 Whether you have a set of keys or not, paracord keychains are a fun splash of color hanging from your gym bag, back pack, brief case, or anything else you may have! Matching or not, your best friend will love their new keychain!
At roughly 2 inches in length, and like the bracelets, these keychains are resistant to abrasion, mildew, and fading. As always, available in a variety of weaves and colors so you are sure to find one you love. If not, you can also custom order our keychains as well! Just call (701) 478-0880.
Add a little friendly competition
Odds are when together, you and your best friend don't just sit around and twiddle your thumbs. Have some fun playing 1-on-1, a friendly game of HORSE, or anything else you can imagine with a paracord basketball net !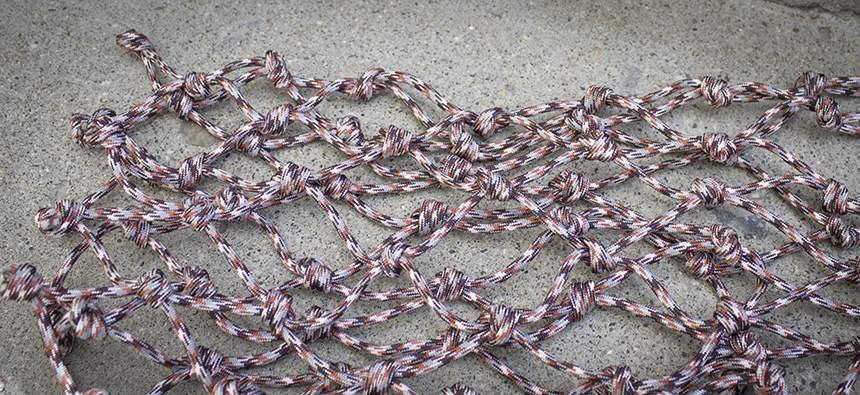 Built to withstand any shot or dunk you dare to try, resistant to abrasion, mildew, and fading, and available in a variety of colors it's sure to be a slam dunk for you and your BFF!
Check out all of the colors we have available on our website, including glow-in-the-dark and reflective nets!
Add a little adventure
It's summertime, it's hot outside, people are exercising to get their "beach bods" ready, but there is always room for an ice cream treat! Our ice cream balls are available in a variety of colors and sizes - combining exercise, fun, and a sweet treat.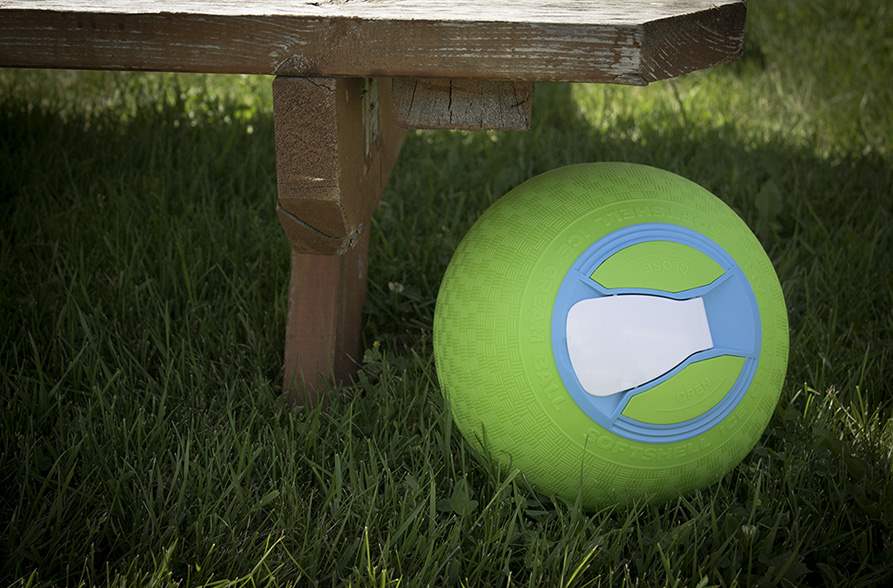 Just put rock salt in one side, cream, sugar, and your flavor in the other, close it up and have some fun rolling and playing with the ball for 30 minutes until your sweet treat is done! We also have an inflatable cover for the ball that is perfect for the lake!
Sip in style
Summer is finally upon us! Celebrate the weather and your best friend at the same time! The fruit infusing water bottles come with a fun removable sleeve and matching keychain so you always know which bottle is yours when you're at the lake, pool, or doing whatever! Match your best friend or get the same thing, just in different colors!
Not a fan of fruit infused water? Try one of our paracord wrapped tumbler cups or mugs! Both come in a variety of colors, and the sleeve on the tumbler cup is removable!
The tumbler cup is dishwasher safe (once the sleeve is removed), and the mugs can be hand washed (the cord wrapped around the mug and the handle will dry quickly). As always, the cord used on both products is resistant to abrasion, mildew, and UV rays.
Celebrate in style this year! There are plenty more products available on www.outdoorbunker.com, so take a look and find the perfect gift for your best friend!
Happy National Best Friend Day Readers,
Emily