Welcome to the all-new ODB

"Get Connected"

page!
This is your one-stop-shop for tutorials, product spotlights, videos, blogs, quizzes and
social media pages. Check out any (or all) of the links to start connecting with us today!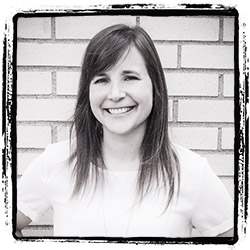 Meet Lauri ...
You may recognize Lauri as the face of Paracord Planet videos and tutorials. Lucky for us she is now sharing her talents with ODB! A social media wiz, star of the videos you see, and maker of all things paracord, we are thrilled to have Lauri on the team! When she is not at work Lauri enjoys reading, traveling, and going to the lake in the summer. She also adores her two dogs Howie (half Chihuahua, half Pekingese) and Aurora (Huskie).
---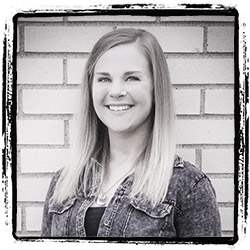 Meet Emily ...
Not new to the writing world, but new to our team is Emily! Originally from the Twin Cities, Emily is a recent Communication Studies graduate from Minnesota State University Moorhead. She develops written content, is getting involved in pictures and videos, and is the new face of the ODB blog! We are so excited to have her joining the team! When she is not at work Emily enjoys coaching diving, watching Quantico and 11.23.67, and going to the lake in the summer. She too loves her dogs Snickers (Yorkie), Champion (half Lhasa Apso, half Poodle), Bruiser (Mini Yorkie), and Millie (Golden Doodle).
---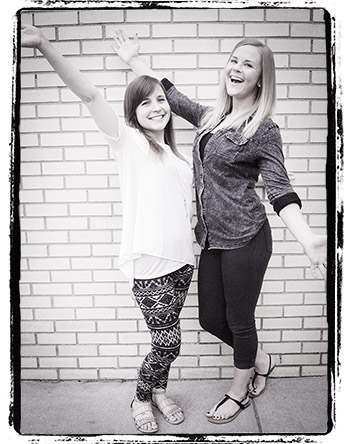 Working Together...
You may have already been able to tell that Lauri and Emily work together…a lot! With them both being creative and having outgoing, bubbly personalities, they don't call what they do work – just having fun!