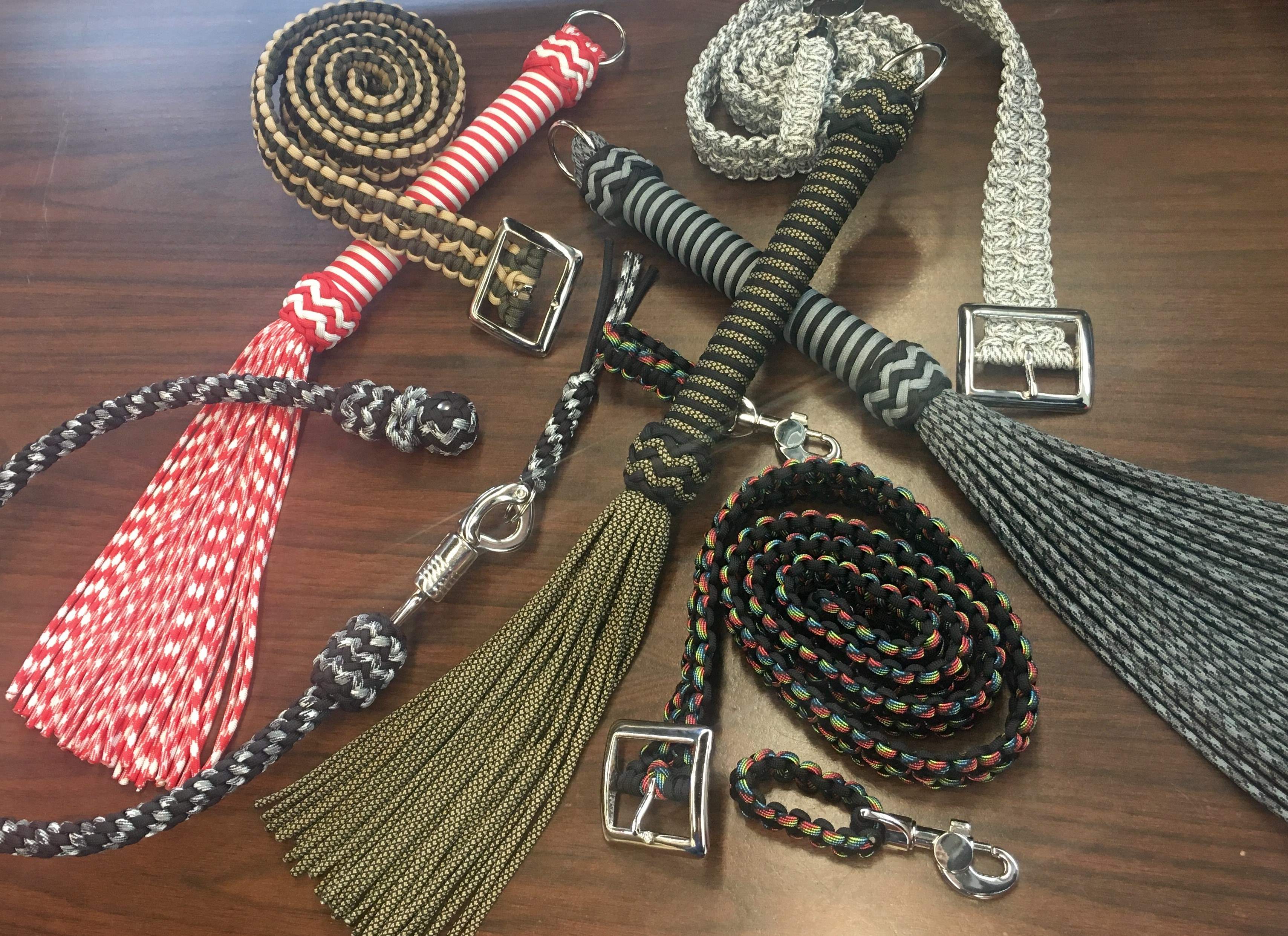 We just got some new products in and they had to be shared!
Belt
These paracord belts are made with 550 paracord so they are also built to last! Choose from 3 different colors and never worry about having to buy another belt again! Bonus! These belts also come with a matching removable key clip!
Biker Get Back Whip
The paracord biker get back whip is made from Paracord Planet 550 paracord. The end of the whip contains a 1" steel ball for maximum impact! It also comes with a matching keychain. You never know when you may need to defend yourself or your bike!
Check them out, try them out, and let us know what you think!